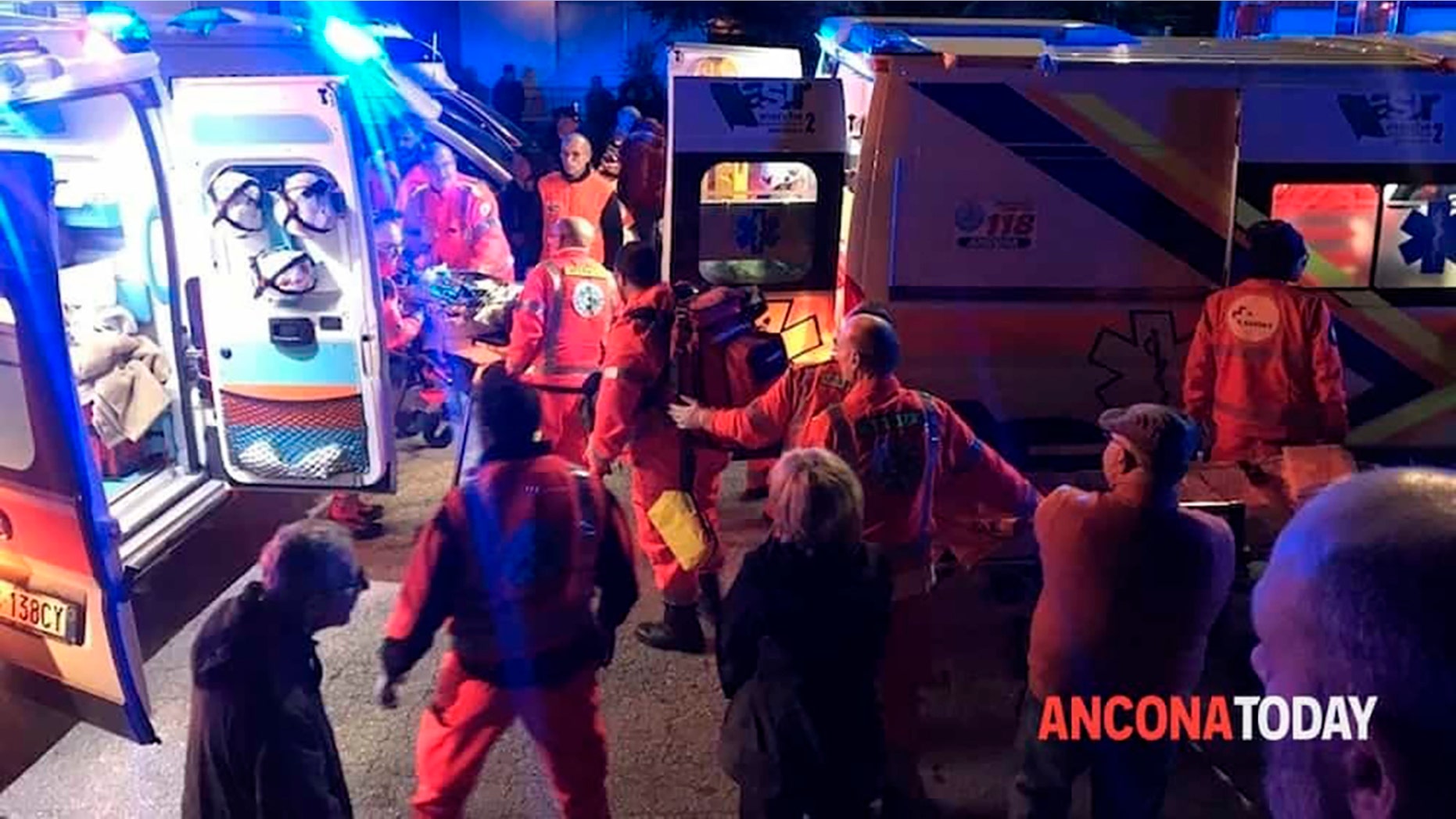 At least six people died and dozens were hurt during a stampede of panicked concertgoers, many of them young teenagers, at a disco on Italy's central Adriatic coast early Saturday, authorities said.
The dead included three girls, two boys and a woman. Around 50 people were injured in the incident, which took place around 1 a.m. local time.
The woman had accompanied her daughter to the disco in Corinaldo, near Ancona, where a rapper was set to perform, Ancona Police Chief Oreste Capocasa said.
There was panic after pepper spray was fired inside the club, according to the BBC, citing other reports.
Up to 1,000 people were thought to be inside, the report said.
Read on The Source